It's Not If You Can Do It.
It's How You Think About It.
Better Your Experience of Living by Bettering your Way of Thinking
The way you think determines the value of your experienced reality. Life becomes more meaningful when you exercise your thinking and understand the way in which meaning is created.
Energize your thinking with one of our Ef Zin program
Re-think your thinking and Empower yourself

Do you feel that you are losing control and are unable to own your life? Do you feel that despite your efforts you remain tied down, unmotivated to move on? There is no answer that suits all in terms of what to do, or what choices to make. Each one of us is different, however, equally capable of creating their unique path in life if we pay attention to the way we evaluate those things that make up our experience of living and our sense of being.

Better yourself by bettering your way of thinking, with Ef Zin. Our experiential programs provide you with insight on your system of thought and the way you approach the issues that make up your experience of living. With the Ef Zin guide on 'How To' sharpen your reasoning, you can empower yourself in your life's journey.
"Suffering becomes beautiful when anyone bears great calamities with cheerfulness, not through insensibility but through greatness of mind."  
Aristotle
Our Ef Zin programs provide you with insight through four paths of thinking that activate your personal wisdom in owning your life.
Our Programs
are for everyone.
Programs designed for those of you who would like to get a taste of the benefits involved in bettering your process of thinking.
Programs designed for those of you who are more inquisitive on the issues of self and life and have prior knowledge or experience.
Programs designed to fit your personal needs. You may choose topics, duration and location. At an introductory or advanced level.
There is no "classroom" narration in our programs.
Programs are experiential with respective cultural, artistic or nature-based activities that stimulate your thinking. Programs are of varying duration and take place in different locations of Greece throughout the year
Why our Ef Zin programs are good for you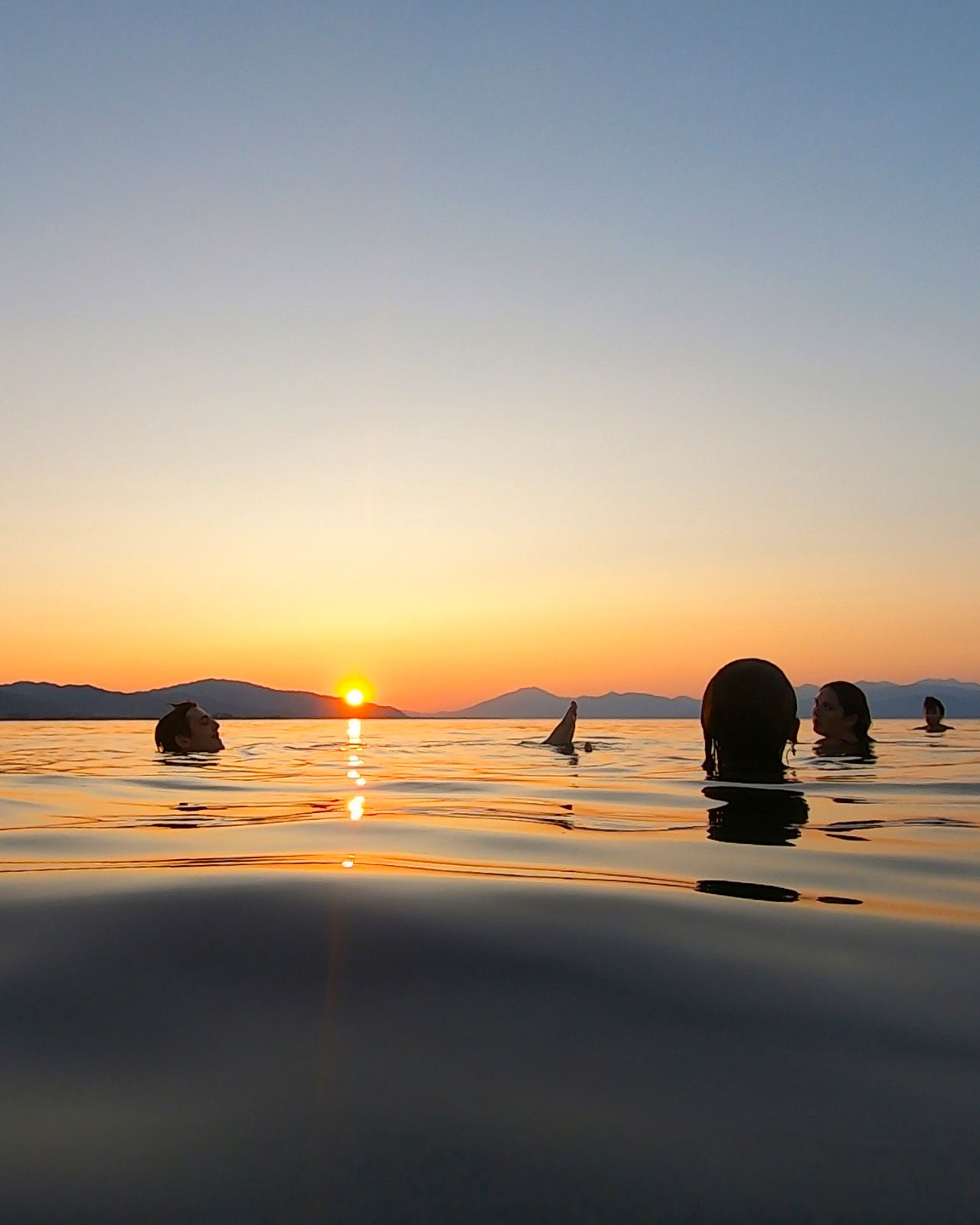 How Our Programs Are Structured
You examine the same Topic (Truth, Realness, Personal Balance, and more) under different Paths. One complements the other, providing you with insight into the way you think and how that influences your interpretation of the Topic.
Each program is composed of Dialectic games, signature of Sophia's Best and other illustrative activities (physical, cultural, culinary). A Sophia's Best Mentor guides you throughout the program accompanied by Local Mentors who share the wisdom of their craft.
see What others say about us
In a routine full of projects, deadlines and little time to enjoy the important things in life, Sophia's Best gave me a much needed trip of self-reflection and discovery. After just a couple of days in the beautiful Messinian countryside, I returned home with new experiences and a new perspective, now striving to act within measure, so that I may eventually lead a more balanced life. Thank you Sophia's Best!
In the few days I spent with Sophia's Best, I was able to escape the commotion of everyday reality to feel even more connected with the reality of my personal self. The Sophia's Best Mentor instigated games that inspired reflection without ever feeling "psychological" or contrived. In these cleverly conducted games, we were able to articulate and understand things about ourselves we never usually have the time to invest in. All this was realized further with the help of the locals who practice Ef Zin so naturally as part of their everyday and occupational trades/crafts.
What troubles your mind?
Gain Ef Zin insight on how to move forward with one of our programs!