It's Not About What Makes Life Meaningful. It's How You Think About The Meaning Of Your Life.
Bring Meaning to Your Experience of Living by Challenging Your Way of Thinking
The way you think determines the value of your experienced reality. Life becomes more meaningful when you exercise your thinking and understand the way in which meaning is created.
Energize your thinking with one of our Ef Zin program
Don't challenge your views on life but question the way you develop them.
Better yourself by bettering your way of thinking, with Ef Zin. Our experiential programs provide you with insight on your system of thought and the way you approach the issues that make up your experience of living. With the Ef Zin guide on 'How To' sharpen your reasoning, you can empower yourself in your life's journey.
"The actuality of thought is life."  Aristotle
Our Ef Zin programs challenge your system of thought by examining four paths of thinking.
Explore

How to define the meaning of your experiences by exploring the nature of meaning.
Find programs in Explore
Energize

How to energize your life course by making choices that become meaningful possibilities.
Find programs in Energize
Create

How to create a  meaningful path in life by setting goals with a personal purpose.
Find programs in Create
Philosophize

How to draw meaning from your experiences by evaluating your personal learnings.
Find programs in Philosophize
Our Programs
are for everyone.
Programs designed for those of you who would like to get a taste of the benefits involved in bettering your process of thinking.
Programs designed for those of you who are more inquisitive on the matters of good living and have prior knowledge or experience.
Programs designed to fit your personal needs. You may choose topics, duration and location. At an introductory or advanced level.
There is no "classroom" narration in our programs.
Programs are experiential with respective cultural, artistic or nature-based activities that stimulate your thinking. Programs are of varying duration and take place in different locations of Greece throughout the year
Why our Ef Zin programs are meaningful to you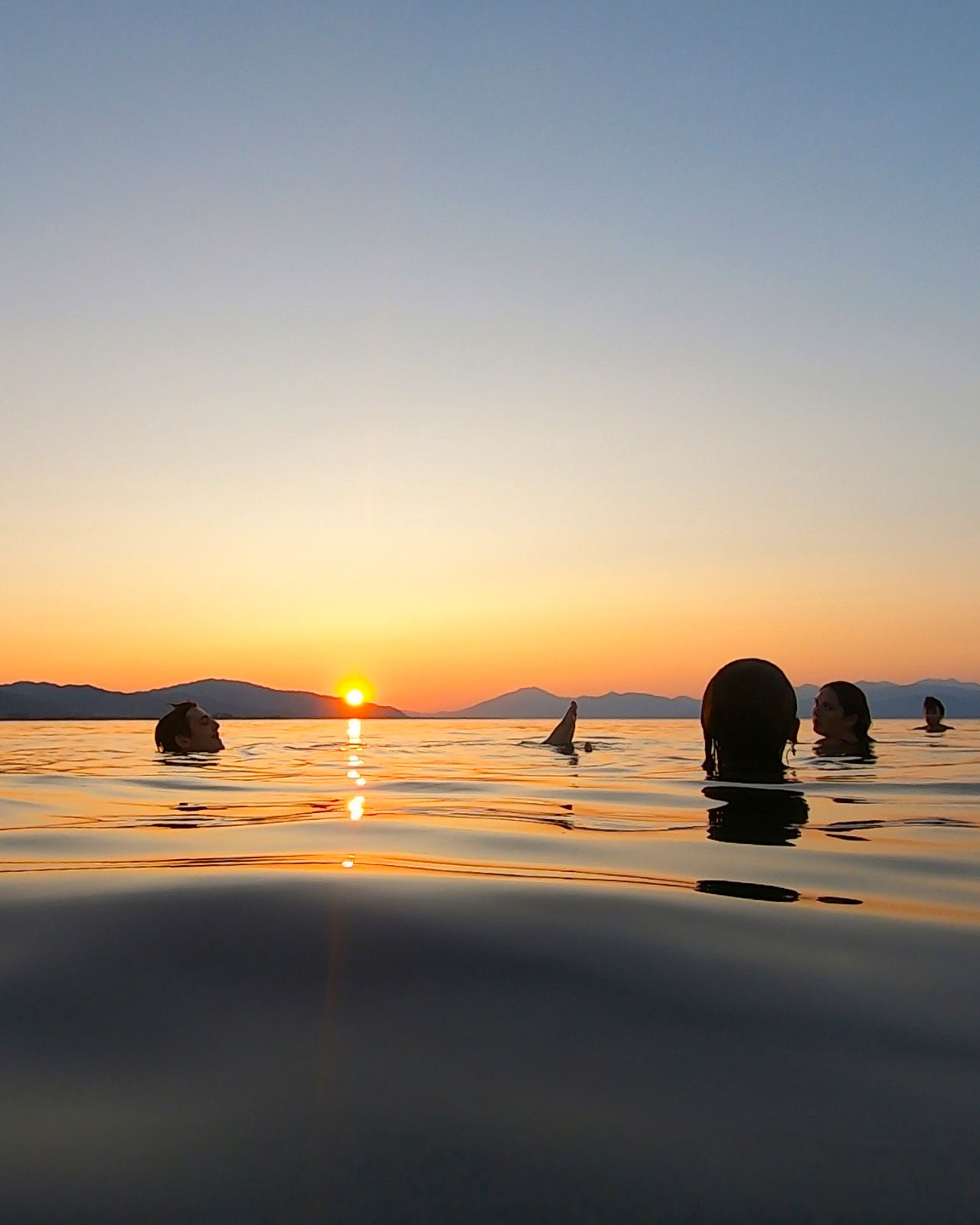 How Our Programs Are Structured
You examine the same Topic (Truth, Realness, Personal Balance, and more) under different Paths. One complements the other, providing you with insight into the way you think and how that influences your interpretation of the Topic.
Each program is composed of Dialectic games, signature of Sophia's Best and other illustrative activities (physical, cultural, culinary). A Sophia's Best Mentor guides you throughout the program accompanied by Local Mentors who share the wisdom of their craft.
see What others say about us
It was an experience that left me feeling full - on both a human and intellectual level. Time and effort was put into curating every detail of the program. The Sophia's Best Team ensured that every element at play provoked our current conceptions of daily life and offered a new approach to living. From the sea to the mountainside, we were met with the most authentic people who had knowledge to share about theirs crafts, and more importantly, about what it means to be real. Everything came together to create a thought-provoking and refreshing experience. My time in Aigialeia has made me reevaluate the way my thinking effects my quality of living!
We got to experience a philosophy of life that felt energetic, empowering but also extremely welcoming. All this was thanks to the amazing Sophia's Best Mentor whose games helped us open up to ourselves and others, whilst the incredible locals shared their wisdom on how to live well. All the activities were extremely creative in challenging the way we think. We went mushroom hunting to find more than just mushrooms and explored wineries to discover more than the wine-making process. It was a humorous and "human" experience, I can't wait to go again!