Collaborating with Sophia's Best will give you the opportunity to develop skills in implementing ideas, but also in exploring new methods of representation in all fields of anthropocentric thought. In so doing, you will be part of a community that shares and exchanges ideas, generates fresh concepts, and participates in an open dialogue on issues that concern our lived reality and our role as creators of the experiences that this entails.
We are looking for open-minded people, creative experts, and flexible professionals with a strong sense of personal integrity. Persons, who understand, respect and appreciate cultural diversity, working with difference in synthesizing a fresh understanding of human experience and human expression.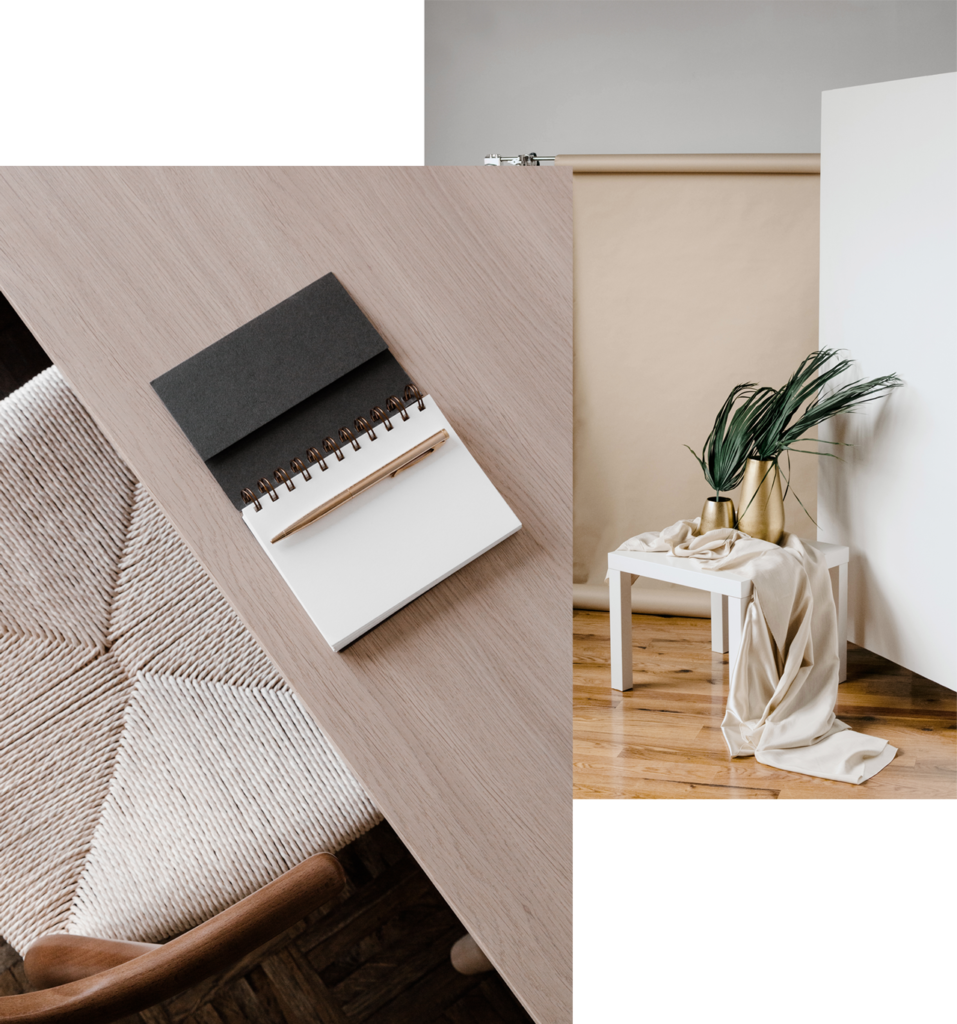 We are currently looking for Mentors to lead our Experiential Seminars.
The ideal candidates should be able to manage a small group of people, coordinate a full pre-set program and stay with the group throughout the Experiential Seminar, 7 days maximum, 1-day minimum. Polite, dynamic, self-collected and self-directed are some necessary traits requested. Background in philosophy, history, sociology, psychology, and the arts will be greatly appreciated. Of particular significance are communication skills both in terms of cultivating team spirit but also in terms of conversing fluidly. Flexibility in traveling all year round will be appreciated although it is not a requirement. Excellent command of the English language is compulsory.
 Email your CV: careers@sophiasbest.com
All details provided by you will be held by Sophia's Best
and used in accordance with our Privacy Policy.